CosmeParts® were developed from the conception of a cosmetics manufacturer.
CosmeParts® are multifunctional premix ingredients developed by JC Dermatology Laboratory,
taking into consideration stability, usability, and ease of production.
By combining the parts as if completing a puzzle, formulation construction and deployment of formulations to various products can be done efficiently.
Difficult to develop high quality cosmetics because of lack of technical capabilities.

Increase the speed of product development.

To add highly functional features to cosmetics
Shorten time to formulation development

Efficiently start formulation development and prototyping, and easily expand to a variety of items. Flexible response to changing needs.

Reduction of manufacturing and management costs

Reduction of manpower for ordering and managing raw materials, weighing and mixing, and storage space can be realized. It also prevents human errors such as weighing errors, thereby increasing yields.

Easy development of high performance cosmetics

The system allows the development of high quality cosmetic products without the need for advanced technology, because the products are developed by selecting the appropriate ingredients from a large number of ingredients and using the appropriate proportions according to the purpose and efficacy.

Emulsion products
Emulsion cosmetic parts that integrate emulsification and stabilization technologies. It has both emulsification and thickening functions, and can produce emulsions with excellent stability. Since emulsification and stabilization are possible only with the base, HLB calculations are not required. This simplifies the formulation process and ensures usability and stability.
No heating or cooling process is required during emulsification.

Reduced product development and manufacturing time

Reduction of inventory quality control of ingredients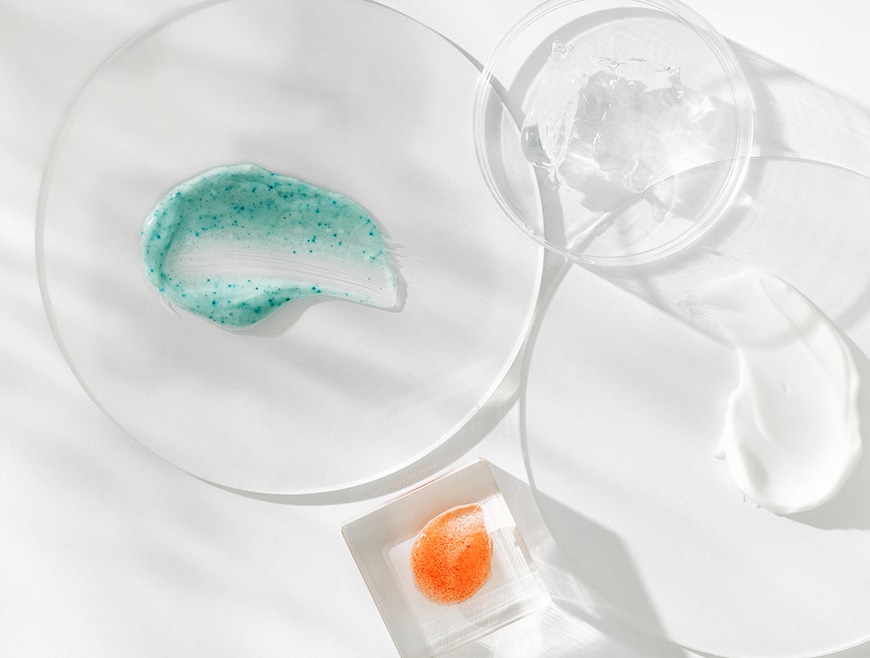 Concept Parts

ConceptParts
Related components of skin composition
Ingredients for appealing ingredients that make cosmetic ingredients more appealing, including ingredients that improve skin functions based on the concept of NMF ingredients, dermal ingredients, and intercellular lipids, as well as ingredients with functions such as efficient adjustment of the feeling of use and a cloudy appearance.
MRH (Moist Resilient Harmony) Theory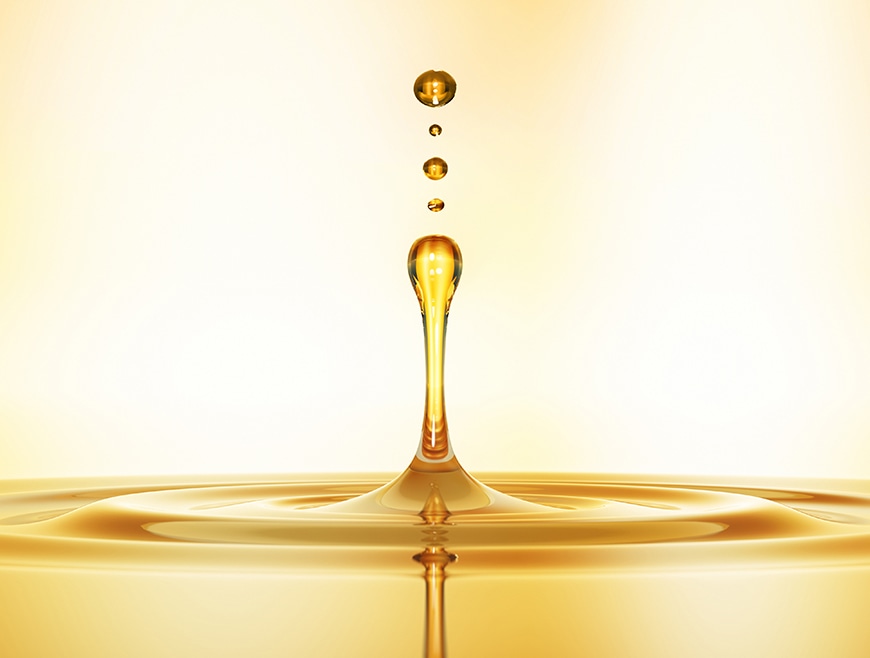 Example of formulation
These are lineup of cosmetics using CosmeParts®.