Products & Services
P

roducts & Services
We will contribute to the creation of high value added cosmetic products with our emulsification technology and formulation examples cultivated through the development of ingredients for customers who "manufacture cosmetic ingredients" or "want to manufacture cosmetic products in the future.
Cosmetic ingredients

We have a product lineup of base, emulsifier, and active ingredients with excellent quality stability, mainly functional ingredients, pursuing efficacy, functionality, and ease of incorporation into formulations in consideration of customers' cosmetic development.

Example of formulation

The examples are cosmetics using JC Dermatology Laboratory's functional ingredients (CosmeParts®) and their formulations. They are manufactured with stability, usability, and ease of production in mind, so they are simple formulations that will help you develop your own cosmetics.

Technical Support

We provide technical advice to our customers based on the concept of the cosmetics they are developing. Our technical experts will support you in the areas of emulsification and solubilization, which are frequently raised as technical issues, such as how to use raw materials and how to formulate formulations to obtain the desired emulsified particles.


Our business
O

ur business
JC Dermatology Laboratory is a cosmetic ingredients manufacturer that develops naturally derived active ingredients and base materials that approach the epidermis and dermis based on the concept of "effective for the skin and efficient in formulation development and manufacturing. We also provide our customers with technical advice on optimal emulsification and formulation technologies to support their cosmetics development.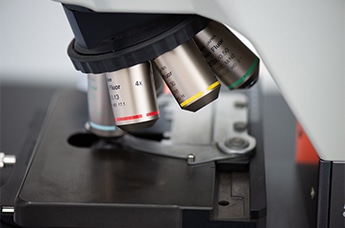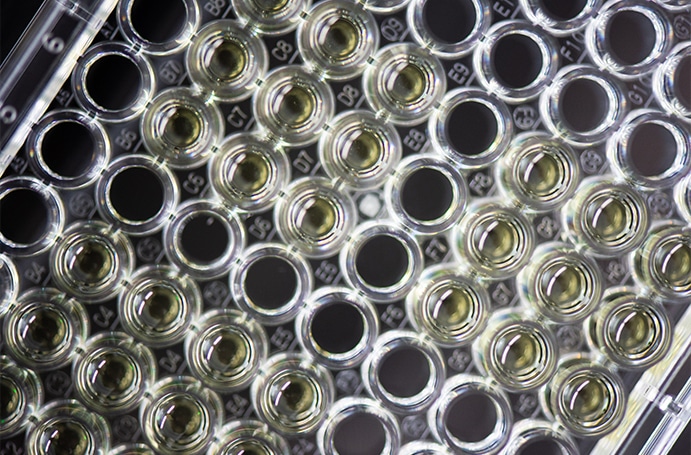 Our Strengths
O

ur Strengths
We are constantly researching functional ingredients that can efficiently provide high quality "beauty" to our customers.
Advantages we can offer to our customers
Our ability to develop high functional ingredients
We develop high quality functional ingredients using various facilities and our own emulsification technology.
Commitment to natural ingredients
We pursue the development of "100% plant derived ingredients" without using chemical synthetics.
Proposal support for cosmetics development
We provide support for formulation proposals and emulsification technologies to meet the challenges of our customers' cosmetics development.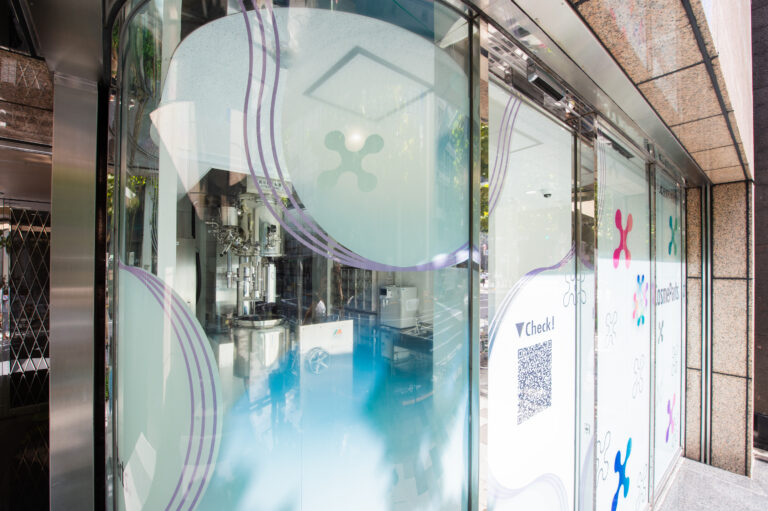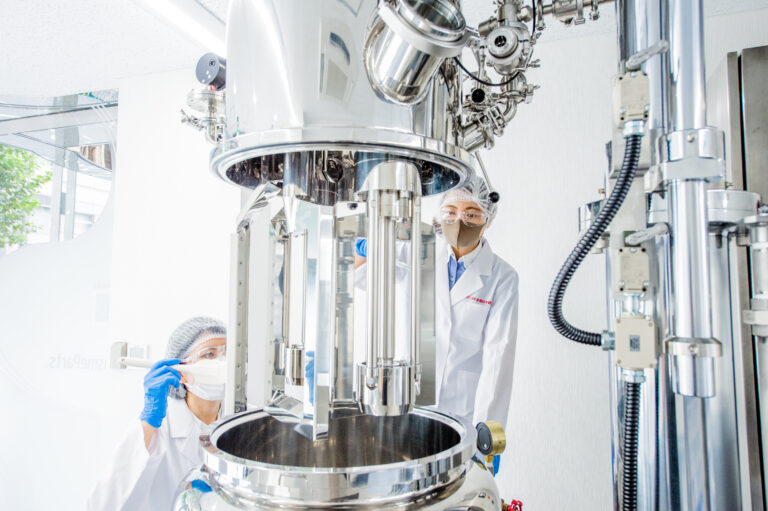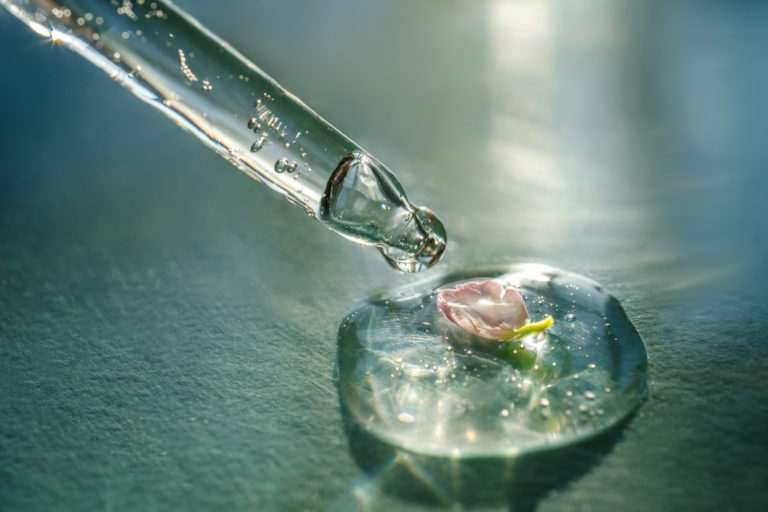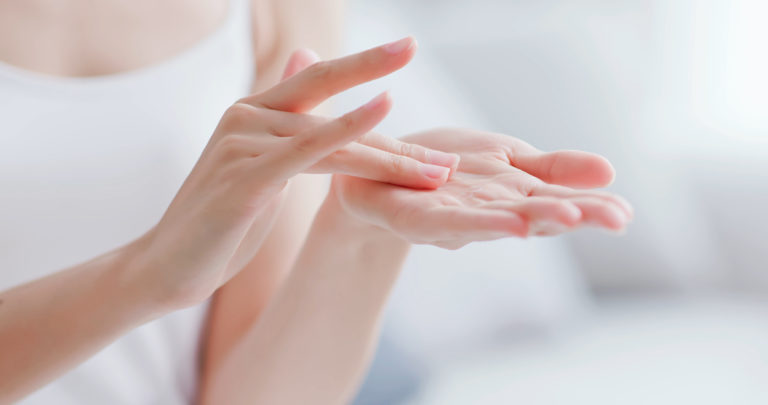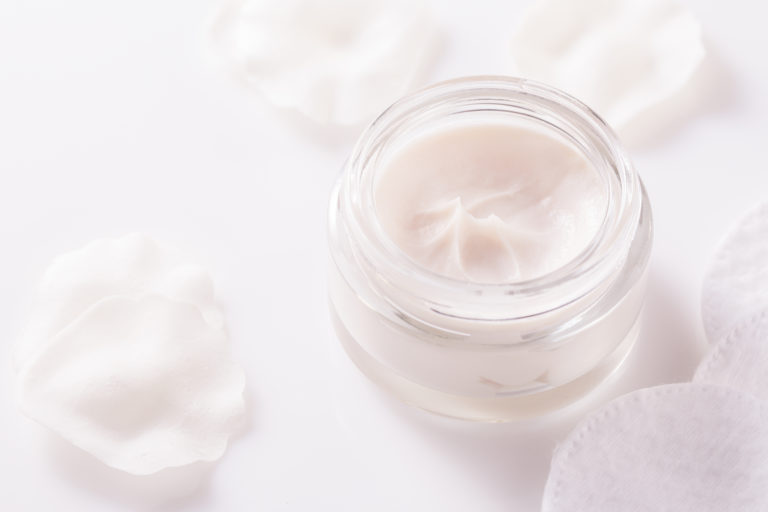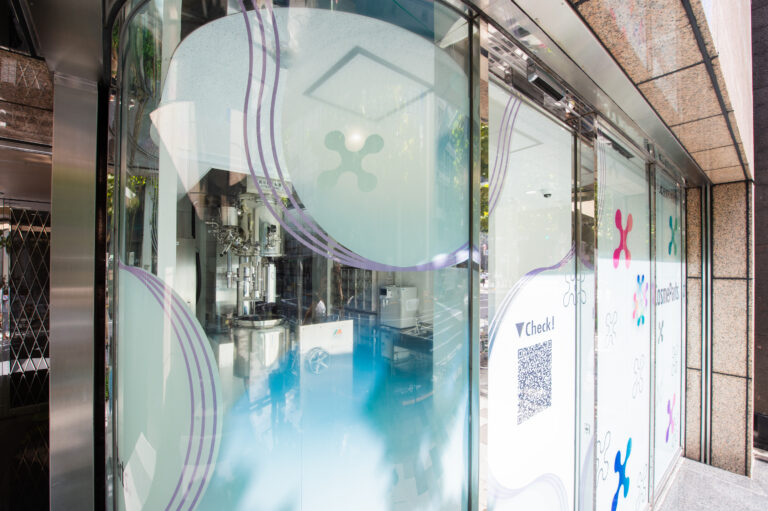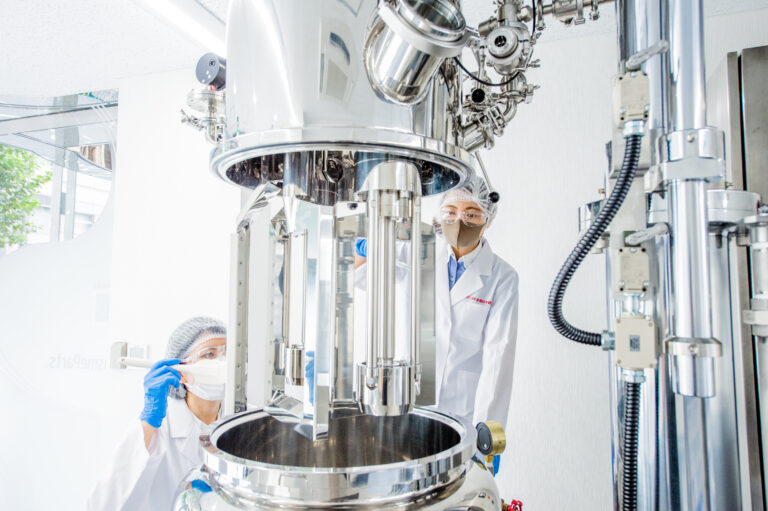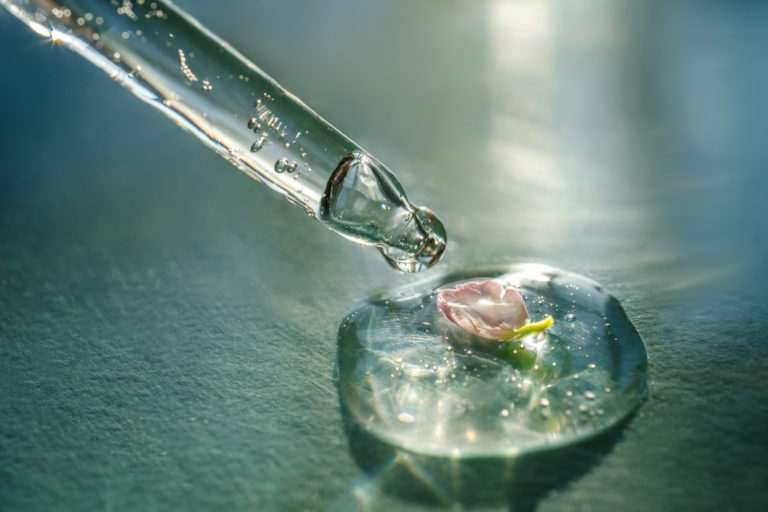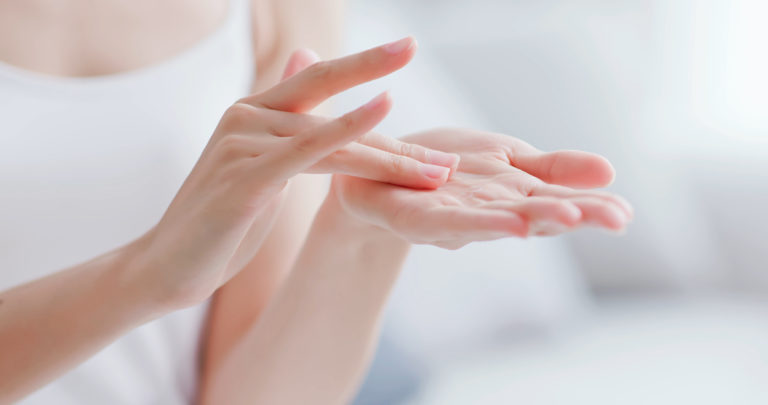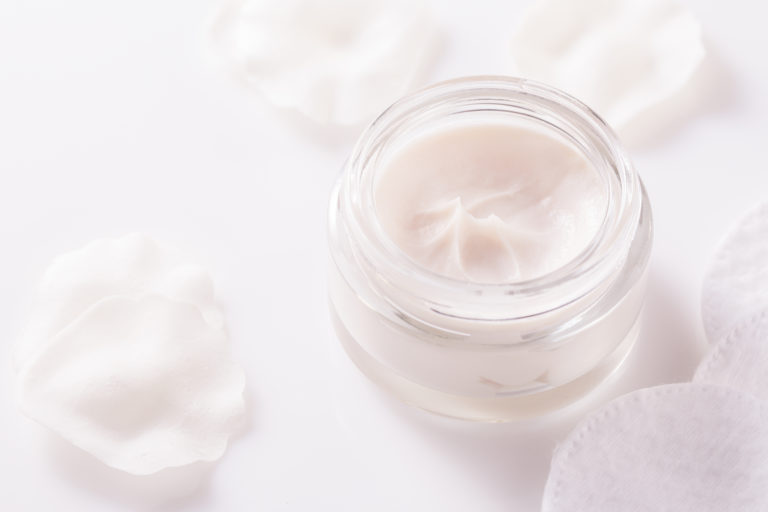 Company Profile
C

ompany Profile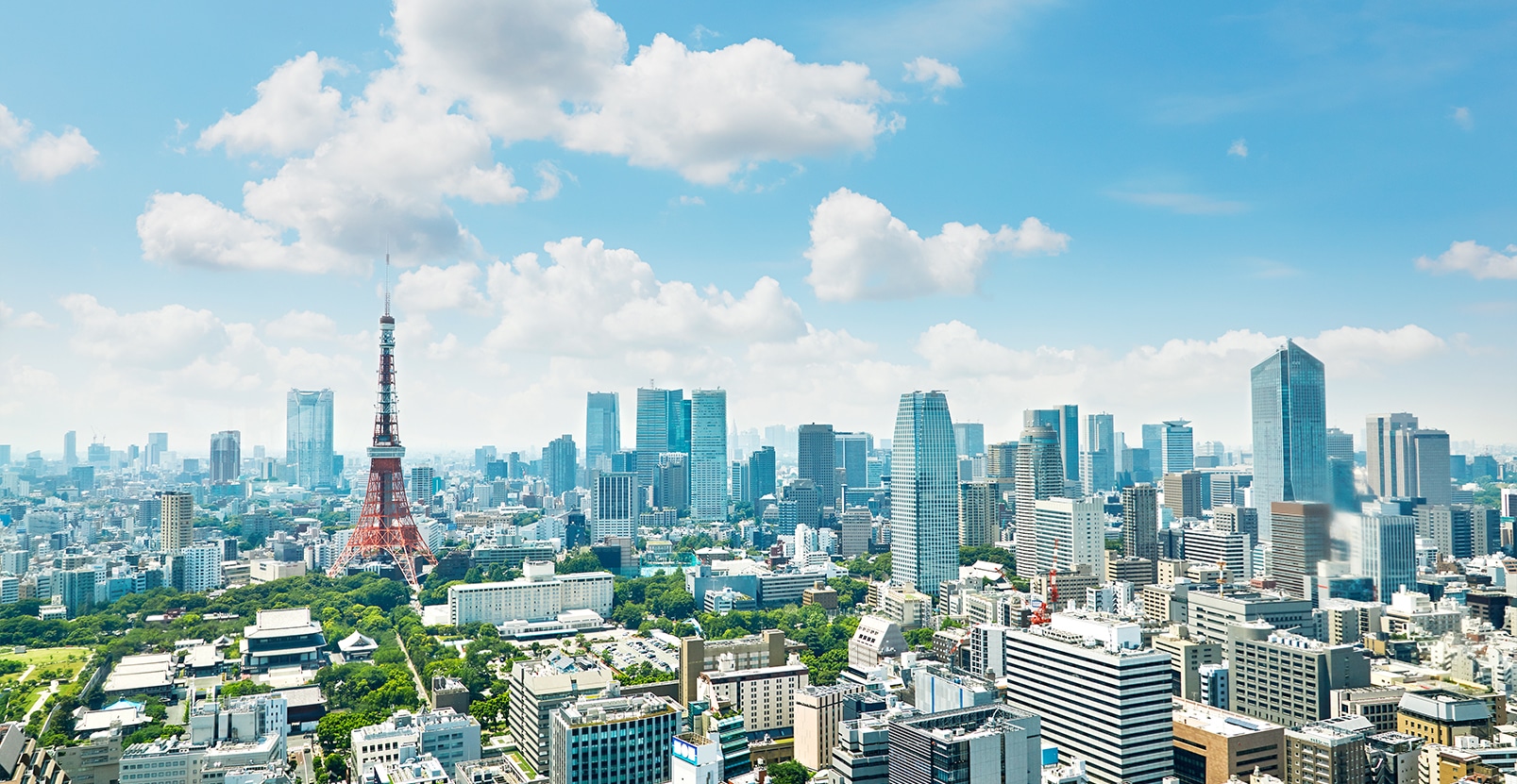 Information about our company
JC Dermatology Laboratory, is your one stop source for cosmetic ingredients.
Please click here for information about our company.