Technical Support
T

echnical Support
We provide total support for research and development of cosmetics production.
Our specialized researchers provide technical advice according to the concept of cosmetics.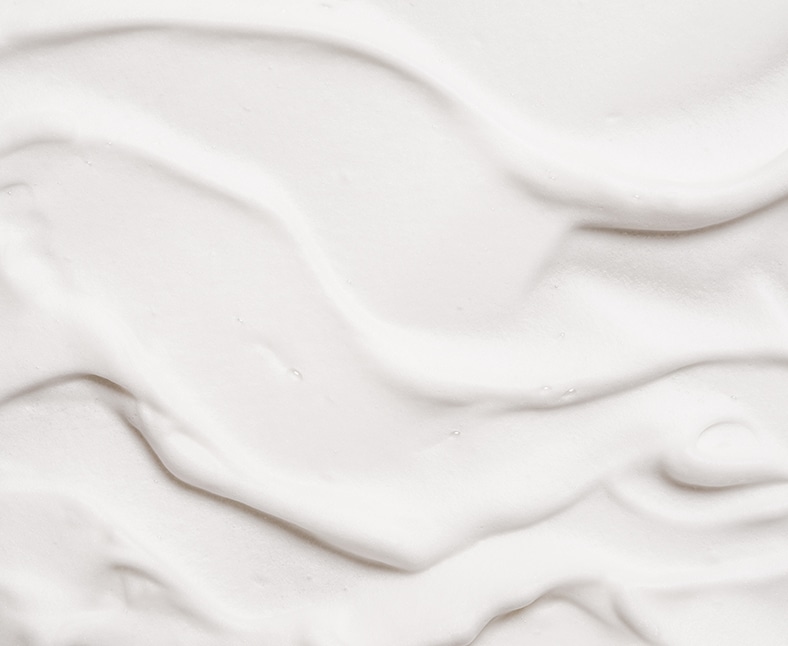 Emulsification
JC Dermatology Laboratory has high technical capabilities in emulsification, and can provide advice on the development of high quality formulations with the stability, usability, and effectiveness required by customers. Our researchers specializing in emulsification technology conduct research from the perspective of the balance between the aqueous and oil phases, emulsion particle size, and interfacial chemistry, and have accumulated know how in multiple "W/O emulsification" and "O/W emulsification" technologies.
In addition to stable emulsification, JC Dermatology Laboratory's emulsification technologies also allow us to adjust the appearance and texture of products according to customer needs.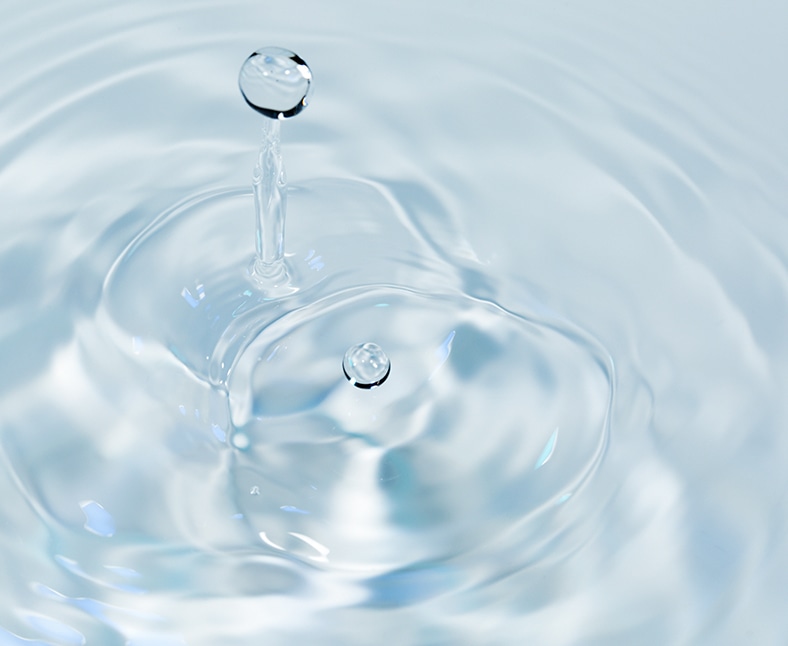 Solubilization
JC Dermatology Laboratory also provides advice on solubilization technology for customers who want to create cosmetics with stability and transparency.
Solubilization is a phenomenon in which oil is incorporated into micelle particles formed in water, so the amount of soluble oil is small and the particle size is even smaller than that of emulsification, requiring advanced formulation techniques. The solution produced by solubilization is colorless and transparent or slightly whitish in color.
JC Dermatology Laboratory can assist in this technically difficult solubilization process to add value to your products.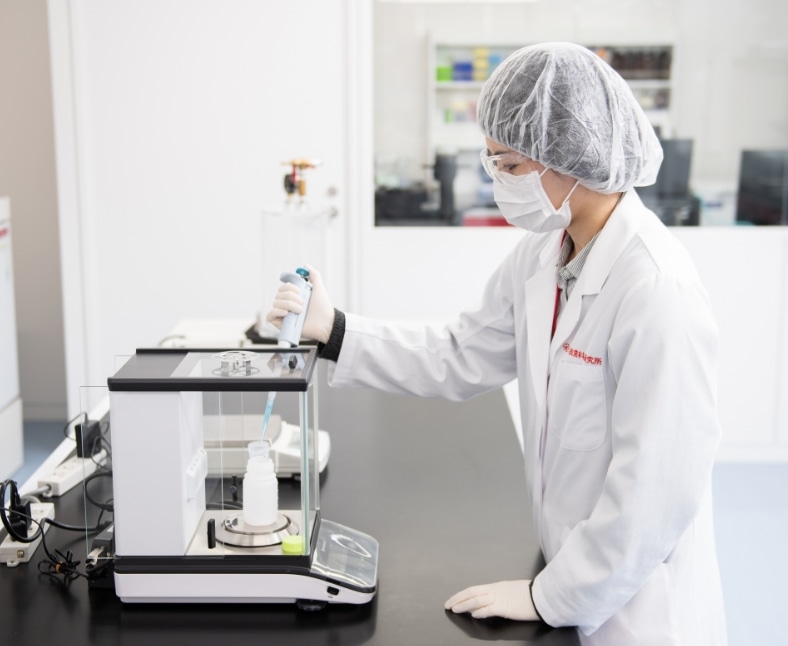 How to use ingredients
JC Dermatology Laboratory offers advice on the development of formulations that create product characteristics through blending, and on the use of raw materials to reproduce those quality characteristics.
In addition to emulsifiers such as lotions, creams, and emulsions, JC Dermatology Laboratory supports the development of new formulations with new feel and function, such as liposomes, microemulsions, complex emulsions, liquid crystal gels, and natural product emulsifiers.
Specifically, we support the types and ratios of oil and water phases, types and addition methods of emulsifiers (surfactants), and physical properties of the finished products.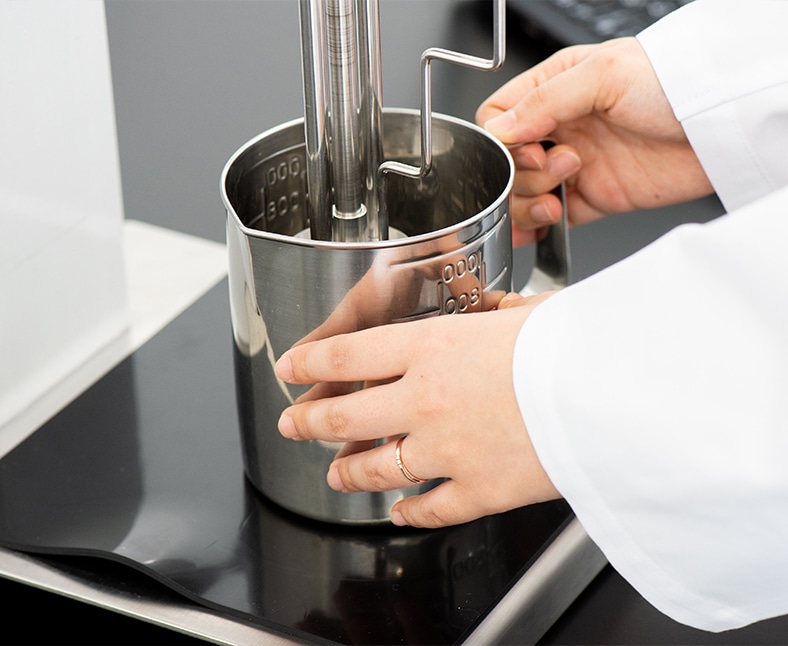 How to design formulations
JC Dermatology Laboratory also offers proposals on how to formulate formulations individually according to the problems in the development of cosmetics for our customers. In addition to advice on the order and volume of raw materials to be added, we also provide support for stability testing and raw material research.
JC Dermatology Laboratory is especially good at proposing efficient, simple, and easy to make formulations for cosmetics OEM manufacturers who require speedy and voluminous development.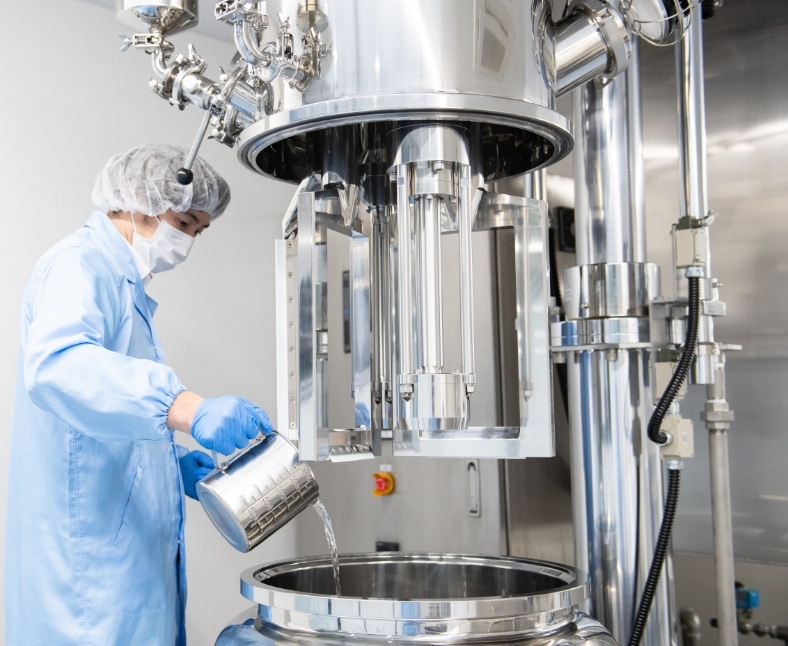 Production of ingredients ls and cosmetics
JC Dermatology Laboratory has a large vacuum emulsification equipment in the laboratory in Shinjuku, central Tokyo, which enables prompt delivery of cosmetic ingredients and cosmetics to our customers. The emulsification equipment is equipped with a two axis homo mixer and a two axis agitator wing for a total of four axes, and a 100L capacity kneading machine that enables speedy production of high viscosity emulsified raw materials and cosmetics.
We also have a high pressure emulsifier, which can produce emulsified products with nano level emulsified particles according to customers' requests.